...with a Get Out Corporate Adventure Package
Give Your Employees a Big Dose of Wellness and Fun While Supporting Children, Veterans, and Adults With Disabilities
Many of us have been stuck indoors for two years. It's time to Get Out from Behind Your Screens. A big breath of outdoor fun will give your organization the fresh start it needs to get everyone back into mental and physical shape.
We provide meaningful ways to bring people together in the great outdoors! Endless adventures abound on our 30-acre woodland property along the Scioto River in Powell, Ohio…fabulous forest walks, relaxing yoga, cozy cookouts and campfires, festive food trucks, mountain biking, bocce ball, finger or landscape painting, and 100 kayaks for water frolicking…just to name a few options.
Get Out Adventures is a social enterprise of Adaptive Sports Connection, a nonprofit organization dedicated to improving the health and wellbeing for children, adults, and veterans with disabilities through outdoor sports and therapeutic recreation.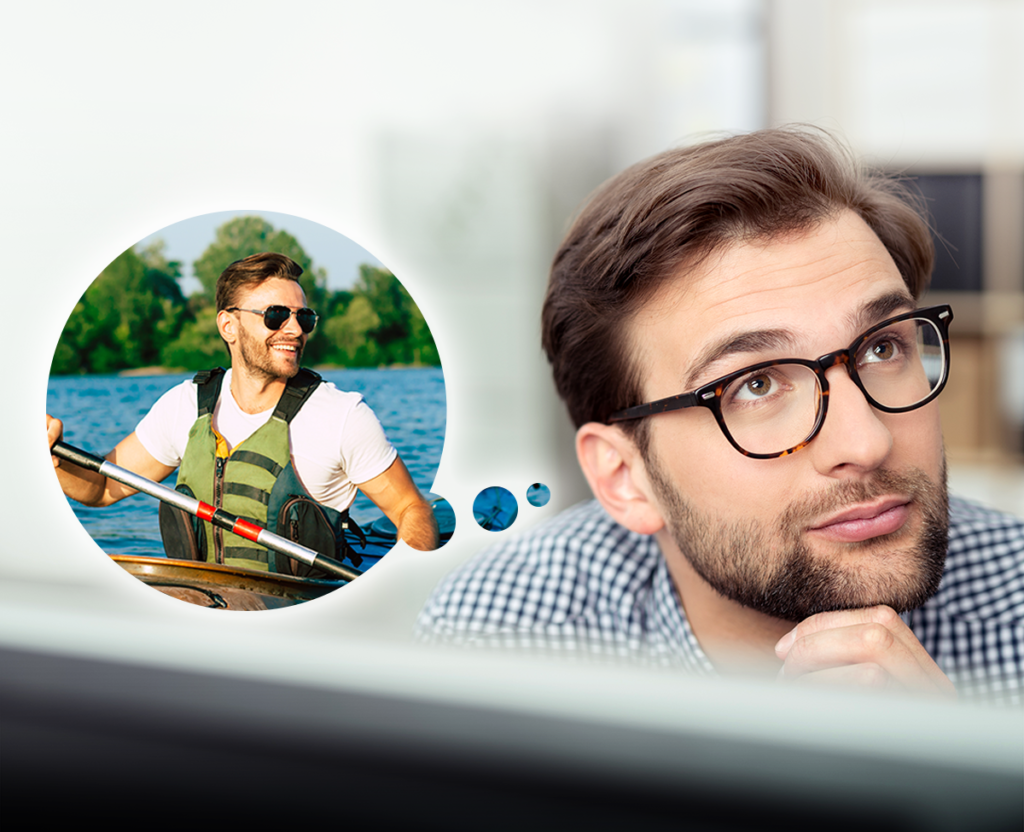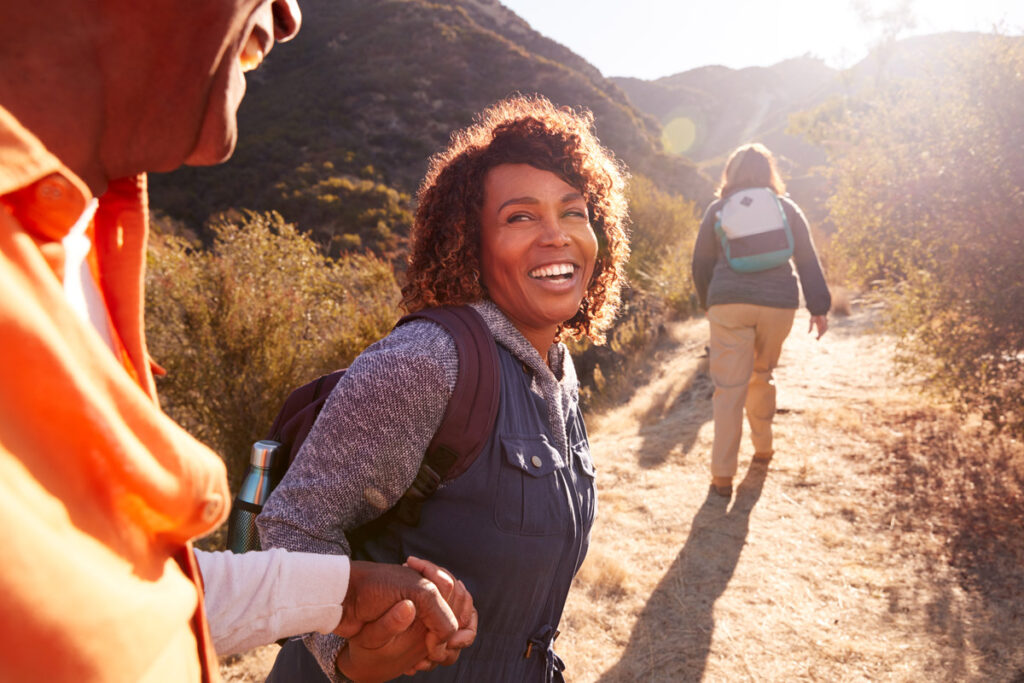 GET OUT CORPORATE ADVENTURES IS WIN WIN WIN
Everyone Reaps the Benefits 
Outdoor team-building activities...
Help inspire a positive outlook and improve focus and creativity
Build and foster team spirit and discipline
Enhance communication skills
Provide meaningful employee incentives
Create solid, positive memories
Improve productivity and employee morale
Give management valuable insights into employees' true selves
Get Out Corporate Adventure Package
$2,500 includes a 2-hour, leisurely daytime kayak adventure for up to 50 people;
Organized races and games such as cornhole, frisbee golf, blow up archery can be added on…
Along with a smores bonfire for the perfect end to a spirited day!
Have our event coordinators custom-plan an entire day for your organization, or choose from our à la carte options to spice up the adventure.
Twilight/moonlight paddle
+$1,000 to base fee
Team-building facilitator
+$750
À la Carte Team-building Games and Activities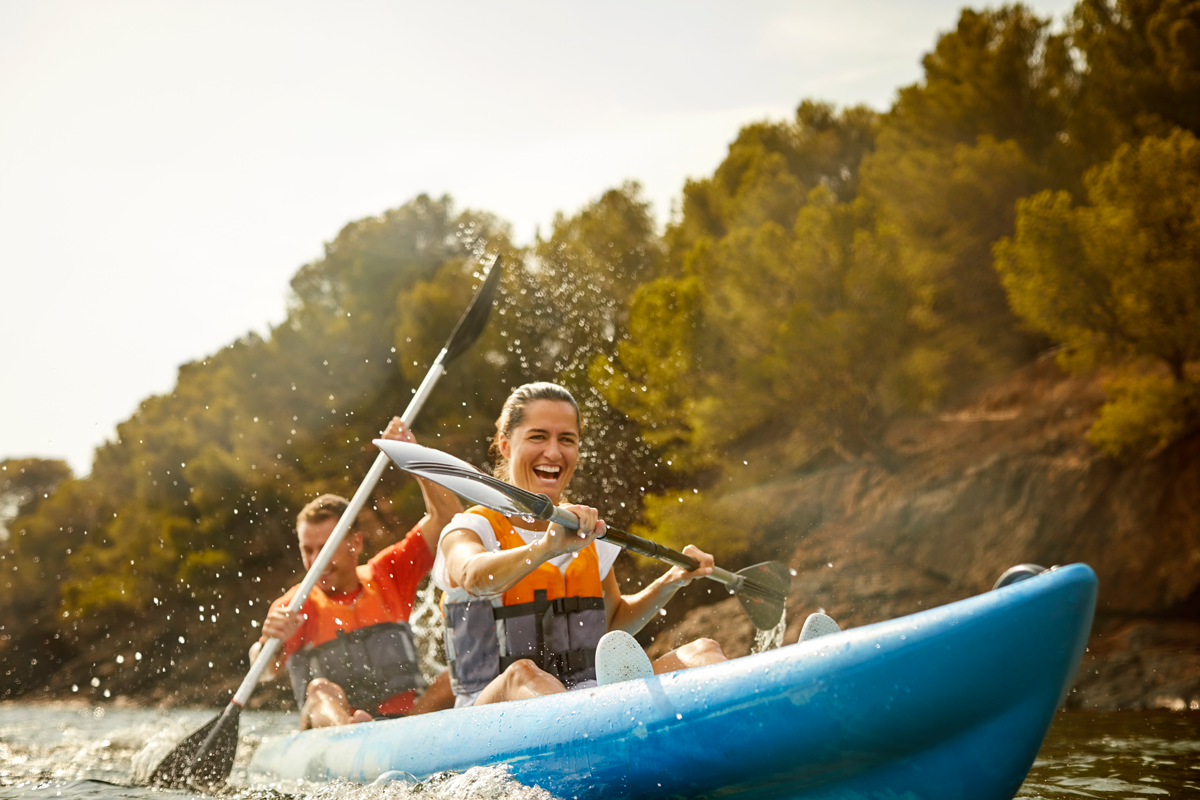 KAYAK TUG-OF-WAR
Kayak Tug-Of-War is a great way to learn forward and reverse kayaking strokes, and foster teamwork, collaboration, and communication. Teams compete in kayaks tied stern-to-stern; the team that pulls all its opponents across an imaginary tug-of-war line wins!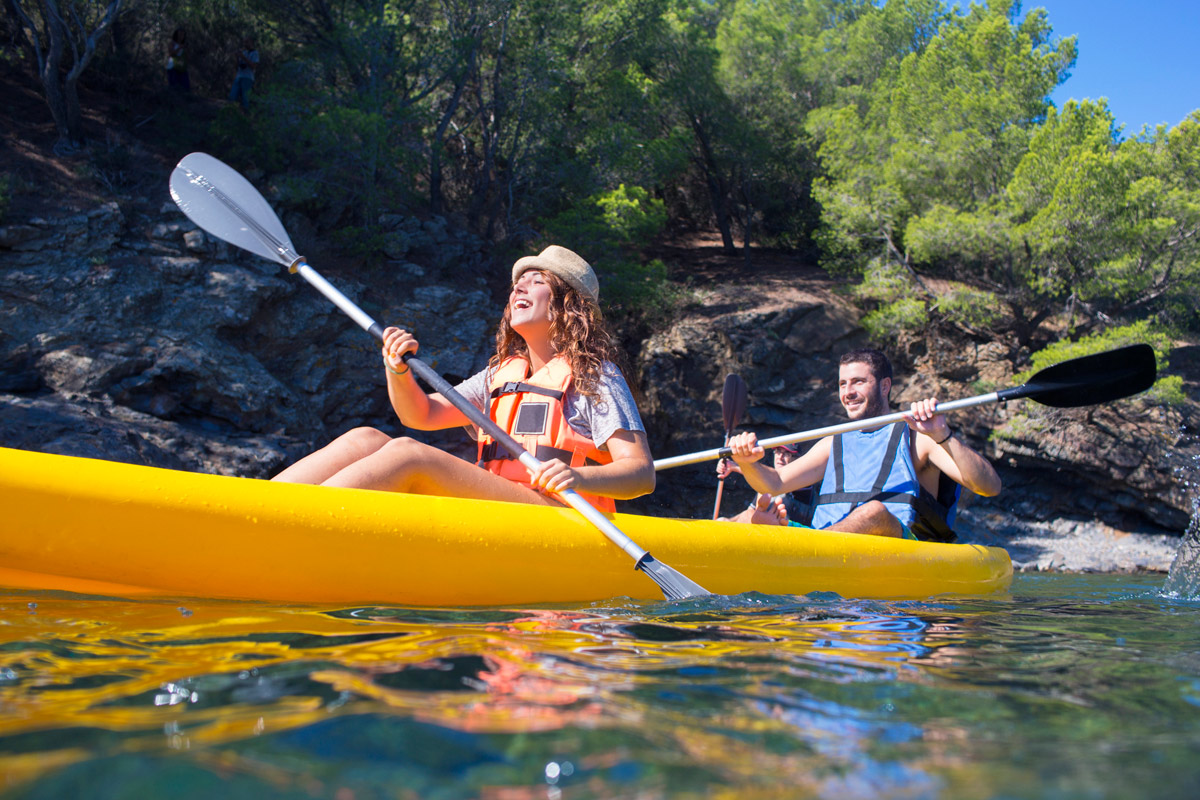 KAYAK OLYMPICS
Kayak Olympics split into teams and compete in a series of events to test your skills and communication. Compete in a point-to-point relay race, instruct your partner through a series of obstacles while blindfolded, complete a maneuverability challenge and more!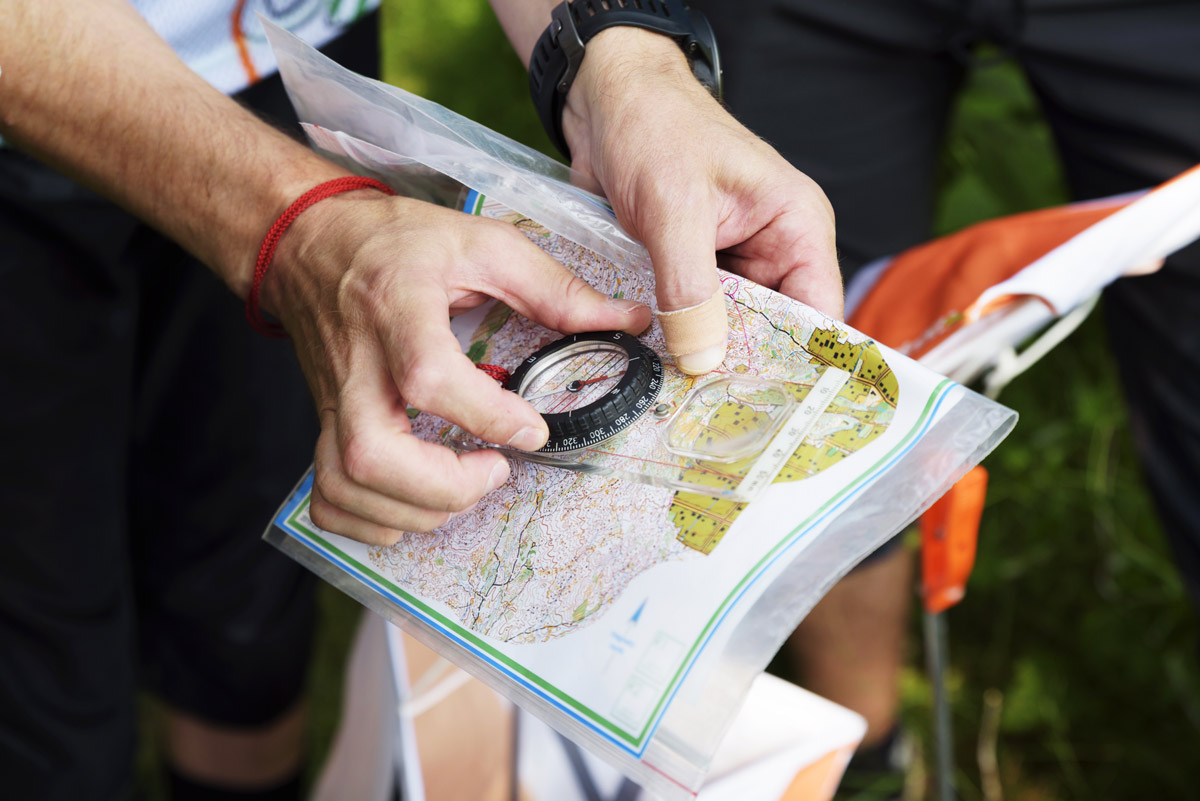 ORIENTEERING IN THE OUTDOORS
Orienteering in the Outdoors has teams equipped with maps and compasses compete in a timed trial to reach the finish line in the shortest time. Leadership and decision-making skills are honed as participants collaborate, communicate, and entertain in order to win.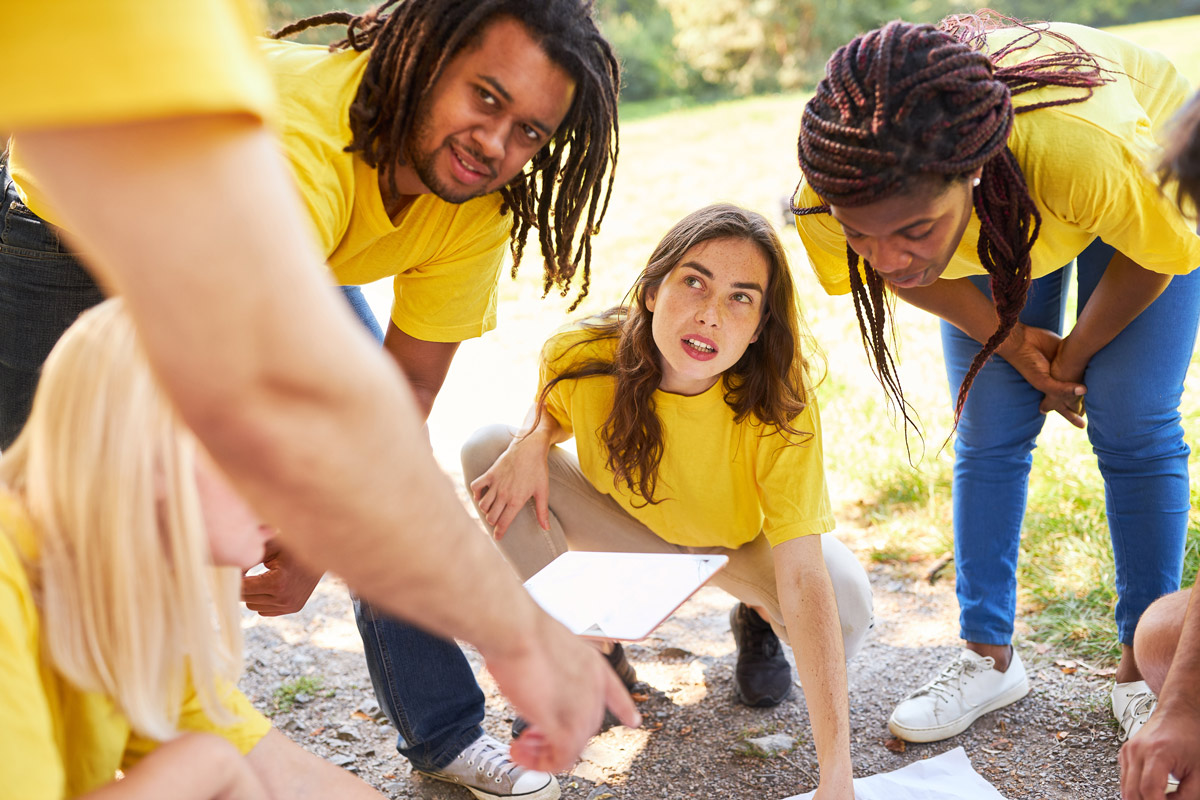 SAVVY SCAVENGER HUNT
Savvy Scavenger Hunt involves teams progressing from clue to savvy clue around our 30 acres, until they uncover the treasure chest of treats. This activity requires employees to spark new co-worker connections and learn about colleagues through a set of unique challenges.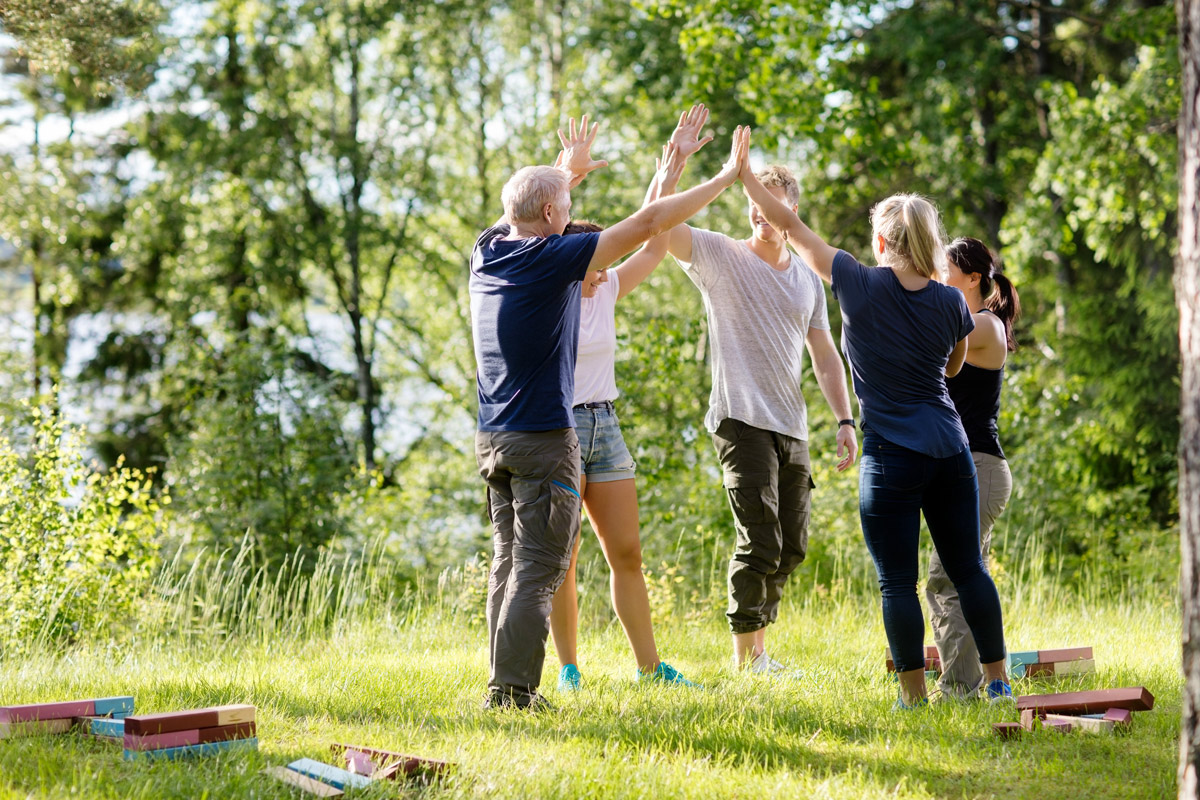 CATAPULT BUILDING
Catapult Building each team gets some tubing, some PVC pipe, and a simple goal: who can catapult different objects the furthest?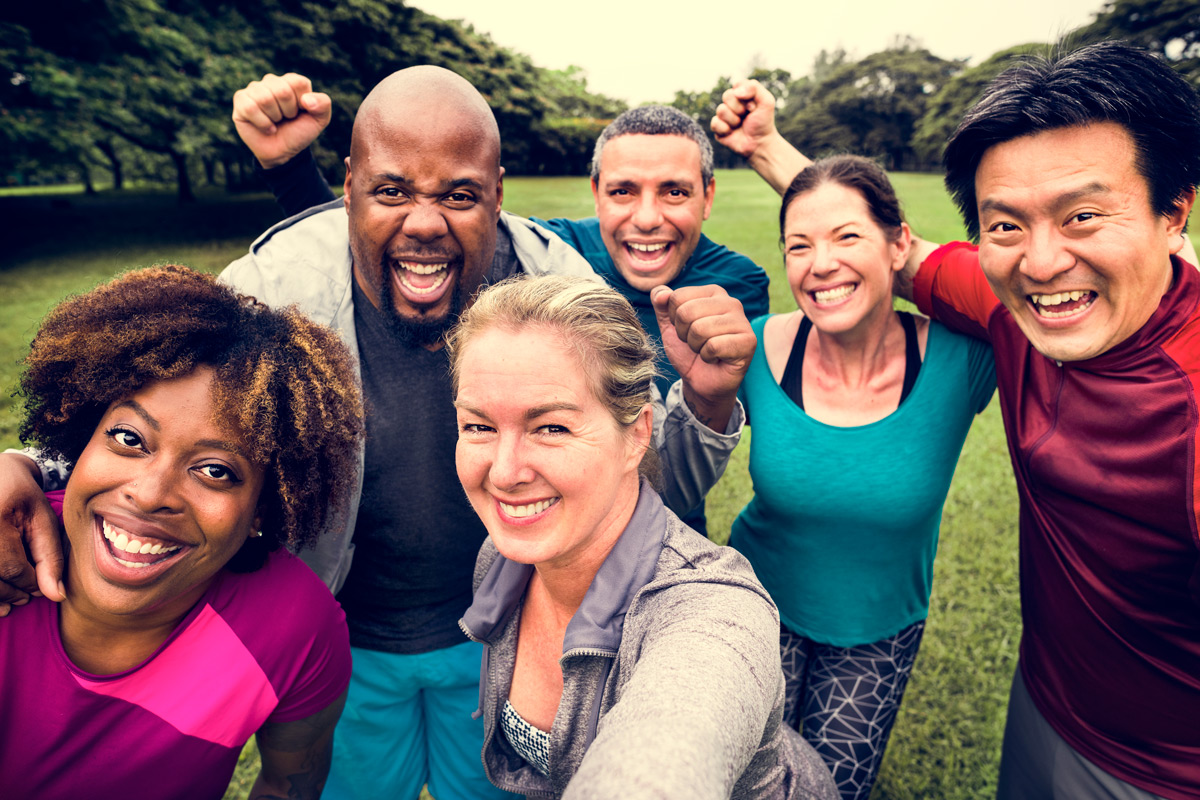 GET OUT CORPORATE ADVENTURES
Get Out Adventures offers a diverse array of retreat experiences to help promote employee health and wellness, team-building, and diversability. There's something for everyone, an opportunity to explore the outdoors and be inspired.
Corporate Sponsorships – Align your Brand
Get Out Adventures is one-of-a-kind in Central Ohio, offering inclusive adventure experiences for people of all abilities.
Inclusion and diversity are drivers in corporate culture today, as well as fostering health and wellness for employees. Offering specially-designed initiatives around mental health, Get Out Adventures is an antidote to the mental health consequences of the pandemic, it's a way to get out from behind the screens that have and continue to dominate pandemic life; a way to get focussed on what is important in life.