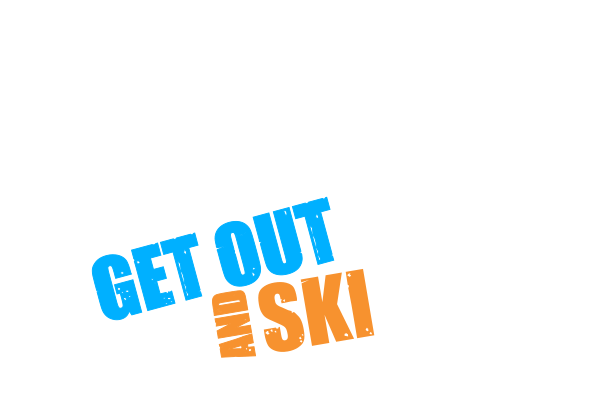 Get Outside. Explore. Have Fun.
Purchase a ticket to ski or board at Snow Trails! 
Get Out Adventures has partnered up again this year with Snow Trails to offer single-day lift tickets and equipment rental. All tickets purchased through this partnership benefit the life-changing programs with Adaptive Sports Connection to bringing children, adults, and veterans with disabilities sporting opportunities. 
NOTE: We only have 10 tickets for each Saturday and 10 for each Sunday through the season, and a total of 300.
These are offered on a first-come basis. You MUST purchase your discounted lift tickets and equipment rental by noon, the day before you plan to ski, so that we can provide your name to Snow Trails. You will pick up your passes at the rental building on the scheduled ski day, which is only good for that day. Don't miss your chance to get the choice dates.
$59 per adult
Adult (13 & up) lift ticket only
$103 per adult
Lift ticket + rental package
$49 per youth
Youth (12 & Under) lift ticket only
$83 per youth
Lift ticket + rental package
The water, sunshine, and wildlife will strengthen your emotional immune system as we all maneuver the waves of COVID-19. And the best part – 100% of the kayak experience fee benefits Adaptive Sports Connection, an organization dedicated to improving the health and wellbeing for veterans, children, and adults with disabilities.
Our trained staff will be on-site to introduce everyone to the benefits of kayaking and provide instruction when needed.
If you would like to book a private party, corporate outing, or special event