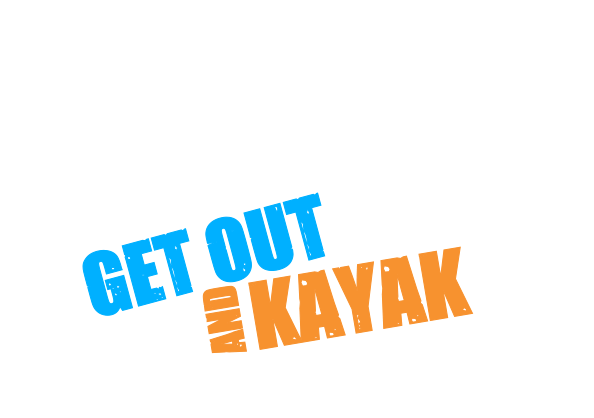 The Haunted Woods at Shawnee Hills
This is no ordinary walk in the woods! Try to survive the horrors that lurk in the woods of Shawnee Hills on our nearly 1 mile long spooky, scary, trail, if you dare….
The Woods of Shawnee Hills are open every Friday and Saturday from October 15-October 31.
$15 per person
General admission
$20 per child
VIP front of the line access
VIP ticket holders get access to a "Fast Pass" line to get right into the woods! Onsite parking is free. Sensory friendly/minimally scary sessions will take place from 6:00pm-7:00pm every Saturday night.
Guests of all abilities are welcome however the event takes place on grassy trails through actual wooded areas, and is not recommended for those that may have difficulty navigating both uphill and downhill terrain on grassy trails. If you require accessibility accommodations please contact us to reserve a seat in a standard golf cart (max 3 guests). 
All proceeds benefit the work of Adaptive Sports Connection and their work providing therapeutic recreation to veterans, adults and children with disabilities.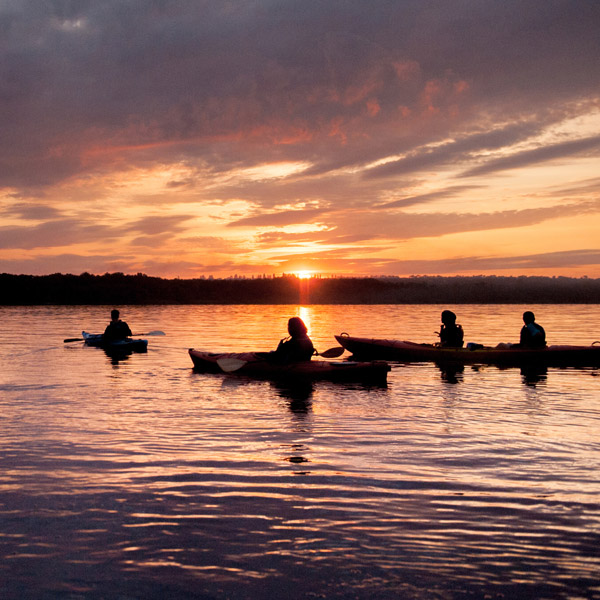 TWILIGHT PADDLES
This tour is perfect for people who love watching sunsets and taking it easy with friends. Guests will be provided glow sticks before setting sail.
Twilight Paddles Package: $40.00 / person
Included:
2 hours kayaking
Glow sticks
S'mores and campfire (8:30 pm – 9:00 pm)
Popcorn machine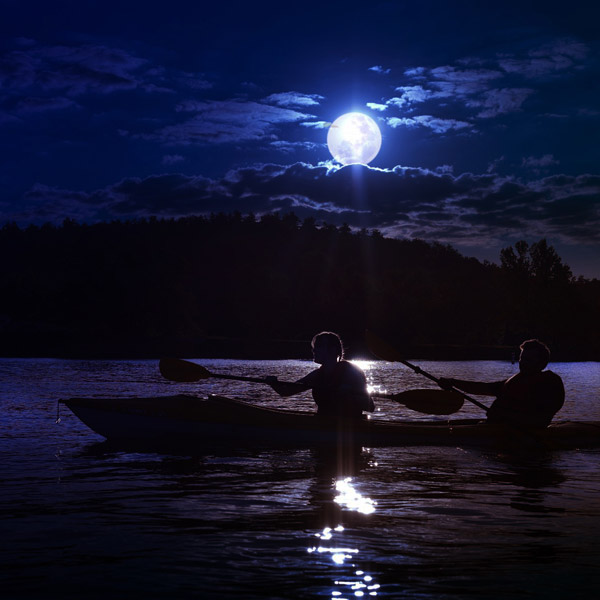 MOONLIGHT PADDLES
If you enjoy watching the night sky and stargazing then you will love Moonlight Paddles. We will have openings on select Fridays nights throughout the summer to get out and kayak while enjoying the night sky.
Moonlight Paddles Package: $35.00 / person
Included:
2 hours kayaking
Solo kayak, life vest and paddles
Lights and glow sticks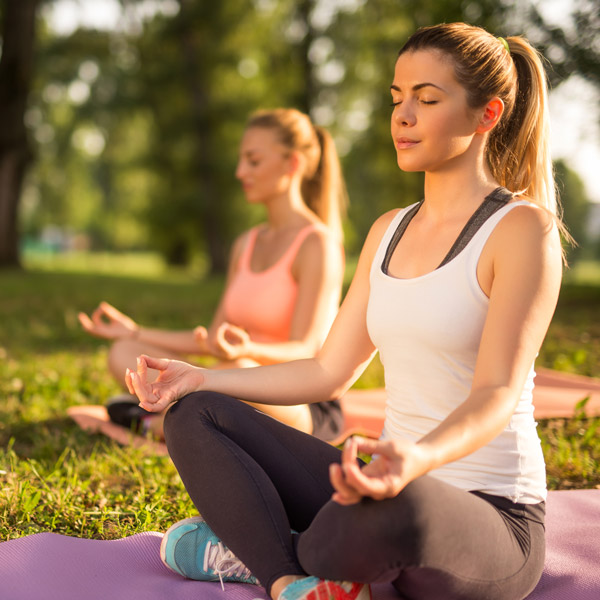 MORNING MINDFULNESS PADDLE
Grab a coffee and your yoga mat and then come join us at 8 am to enjoy a relaxing hour of yoga with a professional instructor, follow by 2 hours of kayaking!
Morning Mindfulness Paddle Package: $40.00 / person
Included:
1 hour yoga with a professional instructor
2 hours kayaking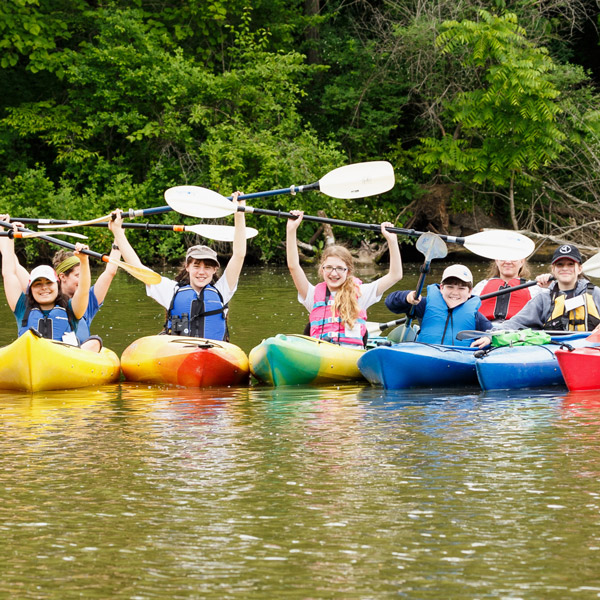 Celebrate Your Birthday with Us!
It is way more fun to celebrate your birthday on the water!
Basic Birthday Package: $300 (10 people)
Included:
2 hours kayaking
Tables Tent for 2 hours
Birthday banner
ADD-ONs:
Decorations (streamers, basic balloons, tablecloths) $25.00
Balloon arch $45.00 per arch
S'mores and campire package $75.00
Gourmet s'mores and hotdog campfire package $100.00
Rent popcorn machine for 2 hours $30.00
Rent snow cone machine for 2 hours $30.00
Add on additional people ($15.00 per child and $25.00 per person)
If you would like to book a private party, corporate outing, or special event
Join our Get Out Adventures Tribe and become a Founding Member. Your membership card pays for itself with fun adventures and discounts at REI. You will feel good knowing your membership supports Adaptive Sports Connection supporting veterans, children, and adults with disabilities.
Your $169 founding membership includes: